The Malaga Ship, by award winning storyteller Antonio Rocha, uses song, dance, and spoken word to tell the history of a Maine slave ship
The Malaga Ship Story.
The Malaga Ship story is a tour de force performance by award-winning, and world-renowned storyteller Antonio Rocha. Using his entire body and voice, Antonio sings, dances, narrates, and mimes his way through this poetically toned historical tale.
The Malaga was a 183 ton brig that was built in Brunswick, Maine by Joseph Badger in 1832.
It did not take many years for the ship to find itself bought and sold into the slave trade, which was already illegal across the Atlantic since 1808. However, African captives were in high demand because the plantation owners knew the end of slavery was nearing, and they needed the convenient trade to continue in order for them to secure their fortune.
Maine being a powerhouse in shipbuilding produced several ships that ended up in the trade. Malaga was one of them.
Antonio Rocha was a resident artist at Indigo Arts Alliance in Portland Maine for the month of October 2021 where he developed the performance with grants from the Maine Arts Commission, The New England Foundation for the Arts as well as consulting support from Smithsonian Scholar and Maine Native Dr. Kate McMahon.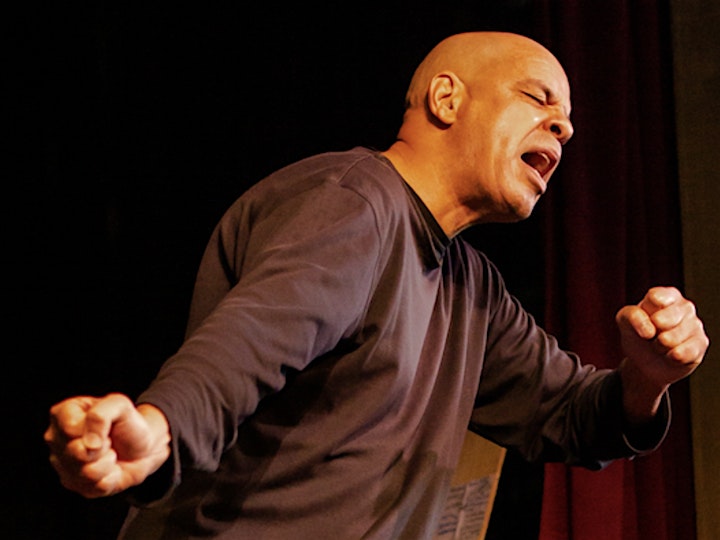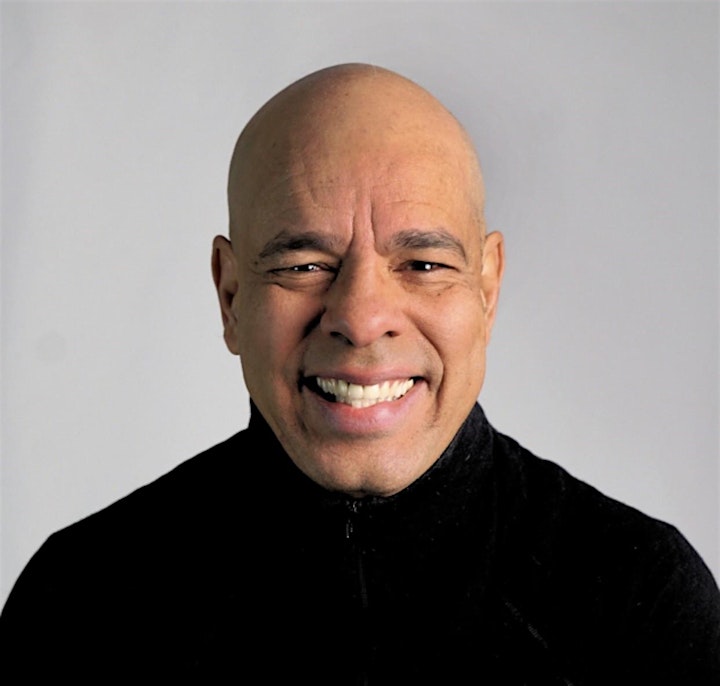 Performer Bio:
Antonio Rocha, originally from Brazil, came to the USA In 1988 to study mime with Tony Montanaro. Since then Antonio has performed his unique fusion of mime and spoken word with his tenor voice and realistic sound effects from Maine to New Zealand covering 20 countries across 6 continents. Antonio has many recordings, a picture book, and is a two time TEDx presenter. Amongst his many awards received, he has earned the coveted Circle of Excellence Award by the National Storytelling Network for his "exceptional commitment and exemplary contributions to the art of storytelling.
He has also earned a Summa Cum Laude Theater BA from the University of Southern Maine and studied with Marcel Marceau. For more information please visit : www.storyinmotion.com
Photo credits by Coco McCrackin.